When Should You See A Pain Specialist For Chronic Pain?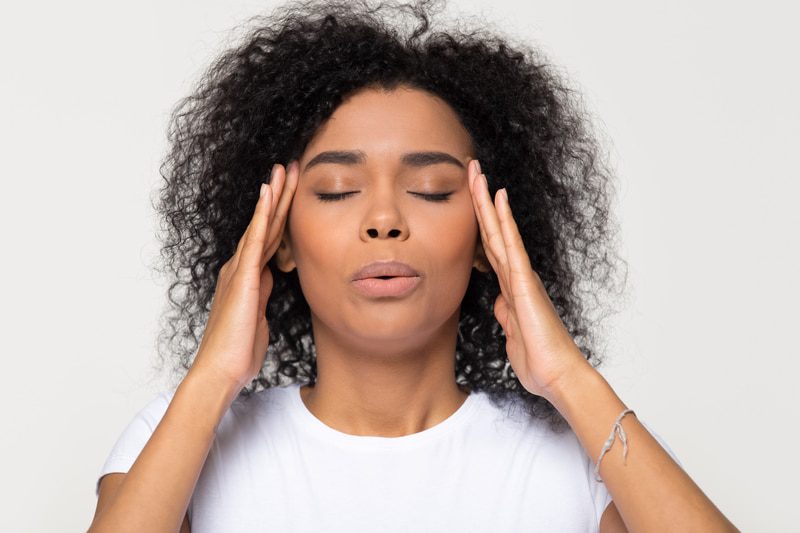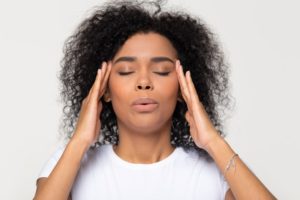 Atlas Pain Specialists is committed to helping alleviate the suffering caused by long-term pain. One of the most common things we hear from our patients is that they wished they'd come to or been referred to us sooner. Here's how to determine that it's time to see a pain specialist for your chronic pain.
What Are Pain Management Specialists?
Pain management specialists are board certified physicians, typically MDs or Doctors of Osteopathy (OD). In addition to their primary title, they complete an additional 1-year fellowship to specialize in pain management. They are often double board certified as anesthesiologists.
This additional training provides them with the specialized skill set required to evaluate, diagnose, and treat pain. They provide treatment options most general care physicians are not familiar with.
This includes chronic and severe pain caused by sports, accident, injury, illness, disease, poor posture, and repetitive movements. Here are some specific examples:
Neck pain
Back pain
Hip pain
Knee pain
Shoulder pain
Nerve pain
Joint pain
Abdominal pain
Headaches
Migraines
PTSD
Post-surgical pain
And more
Here are the top 5 reasons to seek out a physician who specializes in pain.
1. Your Pain Is Chronic Or Severe
If your pain has lasted for more than 3 months, it's negatively impacting your quality of life. Unfortunately, many patients go far longer before scheduling with even their general practitioner for pain. In addition to chronic pain, if you're experiencing acute but severe pain, we invite you to schedule an appointment. Pain is not something you should learn to live with.
2. You're Not Being Heard
The unfortunate reality of many doctor's appointments is that you are rushed in and out without being heard. Or some physicians simply don't know how to manage pain other than providing a prescription. Or maybe they prescribe a treatment that helped at first, but your progress has halted. Or worse, your pain has returned.
Pain management physicians don't just review your medical history, they take their time and listen intently. They may request more diagnostic tests as identifying the root cause of your pain is a top priority.
3. Other Treatments Aren't Working
Pain specialists explore a wider range of options. Even if you have a diagnosis, they dig deeper. For example, you may be experiencing chronic headaches. Your pain management specialist doesn't only focus on minimizing the headaches but determining what is causing the headaches.
Or maybe you've been diagnosed with a herniated disc. A pain specialist wants to identify what caused it. This could include chronic poor posture, arthritis, lifting with your back instead of your legs, and many other causes and conditions.
4. You Would Like An Alternative To Surgery
Surgery should never be taken lightly and is often thought of as a last resort for minimizing chronic pain. However, a pain management specialist has access to a larger range of non-surgical treatments and therapies. You may be frustrated and feeling as though you've already tried it all, but there may be other options to explore.
Surgery alternatives may include:
Epidural steroids
Nerve blocks
Joint injections
Botox injections
Trigger point injections
Spinal cord stimulation
Stem cell therapy
Nerve ablation
And more!
5. You Would Like An Alternative To Long-Term Prescriptions
Prescription medications are a common response to pain. This includes anti-inflammatories, muscle relaxants, antidepressants, and opioids. Even if they help, there are a variety of long-term side effects to many prescriptions. For example, anti-inflammatories may cause digestive issues over time and opioid addiction is on the rise.
Your pain specialist may also prescribe medications but creates a personalized pain management plan. They may include lifestyle changes and working with other practitioners to facilitate your pain management plan.
This might include:
Physical therapy
Chiropractic care
Massage therapy
Acupuncture
Nutritional changes
Weight loss
Physical fitness
Lifestyle changes
Talk therapy
Alternative therapies
And more!
Ready To Work With A Pain Management Specialist?
If you are living with chronic or severe pain, it's time to reach out to a physician who specializes in pain management. If you live in the Phoenix area, we invite you to schedule a same-day appointment at Atlas Pain Specialists. Dr. Sean Ormond is double board certified in Anesthesiology and Interventional Pain Management. He listens with compassion and care, and you see Dr. Ormond every time you visit. Reach out today to discuss your treatment options!