What is Spinal Cord Stimulation and How Can It Relieve Pain?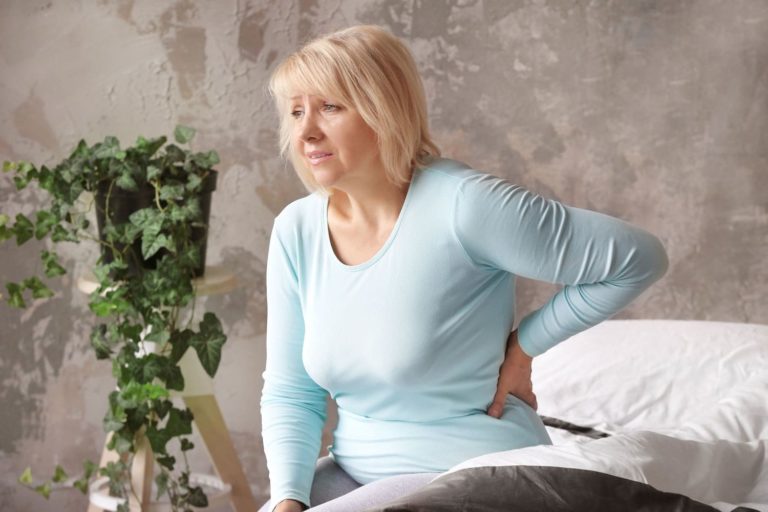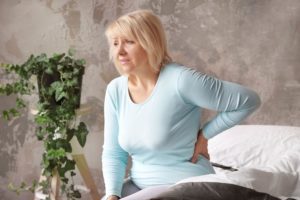 Spinal cord stimulation is one of the best options that may help you relieve your chronic back, leg, or arm pain. A variety of advised treatments and therapies should be explored first. If other treatments do not deliver sufficient pain relief a stimulator may be an option.
What Is Spinal Cord Stimulation?
A spinal cord stimulator (SCS) is a small device that is surgically placed under your skin near the buttocks. It consists of a generator that creates gentle electrical pulses, a lead wire with electrodes to deliver the pulses to the spinal cord, and a hand-held remote control. The remote allows patients to turn the device on and off and adjust the settings.
How Does an SCS Relieve Pain?
A gentle current is carried from the pulse generator, through the wires, to the electrodes, and into your spinal cord. The pulse does not alleviate the pain but masks the way your brain perceives pain. Instead of pain, a mild tingling feeling called paresthesia is created. However, most stimulators have a tingle-free (aka. paresthesia-free) setting.
How Much Will an SCS Device Relieve My Pain?
For results to be considered a success, pain reduction must be at least 50%. Some patients feel a pain reduction of up to 100%. Either of these amounts can drastically improve your quality of life.
Will Spinal Cord Stimulation Work for Me?
SCS does not work for everyone. For this reason, you will begin with a trial stimulator for the first 7 days. The wires are placed under the skin and the electrodes are positioned behind the spinal cord. However, the trial stimulator is placed outside of your body. If SCS therapy does not work for you the wires can be removed without damaging the spinal cord. If it does provide life-changing relief, a long-term stimulator can be placed under the skin.
Am I A Candidate for Spinal Cord Stimulation?
Whether you are a candidate for SCS is something you should discuss with your pain management specialist. Generally, patients must have chronic pain that has lasted for more than 3 months and have tested advised therapies and medications without sufficient success. Patients must not have uncontrolled depression or other mental health disorders that may decrease effectiveness. A stimulator may help to reduce dependence on opioid medications. However, if an opioid addiction has developed, addiction must be treated first.
Common conditions that may qualify for a spinal cord stimulator include:
Lumbar radiculopathy
Sciatica
Multiple / failed low back surgeries
Peripheral neuropathy
Peripheral vascular disease
Refractory angina
Chronic abdominal pain related to abnormal nerve function
Chronic post inguinal hernia repair pain
Burning sensations in the foot or hand
Chronic arm pain
Chronic pain post amputation
And more!
Will I Have to Have a Surgery?
Placing both the trial SCS and permanent SCS are outpatient procedures. Topical anesthesia is used for the trial stimulator. If the trial is a success, the long-term stimulator will require light anesthesia. It takes up to 2 hours to place under the skin. The incision site will feel sore for a few days but will heal after 7-10 days
Post-surgery you will need to keep the incision site clean and will have physical restrictions for the next 6 weeks. This includes no lifting items over 5 pounds and no strenuous activity.
Ready To Learn More About Spinal Cord Stimulation?
If you suffer from chronic pain and are looking for a possible life-changing therapy, we invite you to reach out to Atlas Pain Specialists. Dr. Ormond will review your medical history and advise you on your treatment and therapy options, which may include SCS. If you have yet to work with a pain management specialist, you may be surprised by your range of options.
Pain should not be a way of life. Let's get started!