How Does Radio Frequency Ablation Alleviate Back And Neck Pain?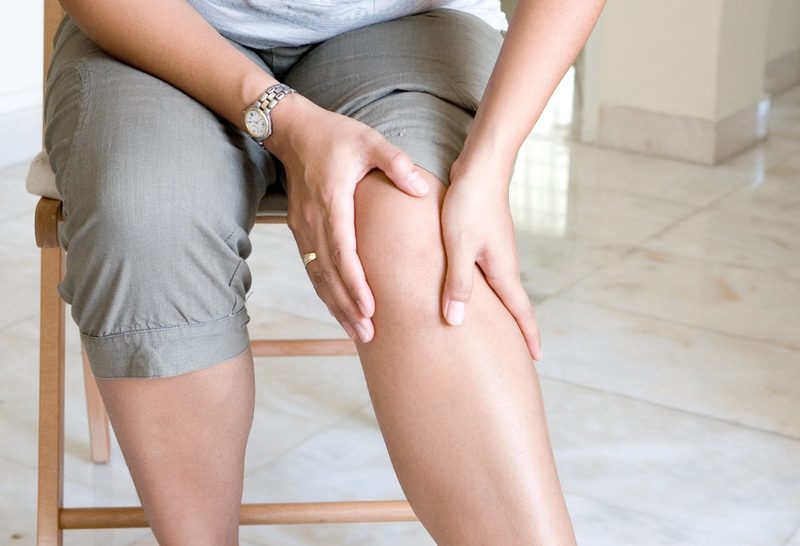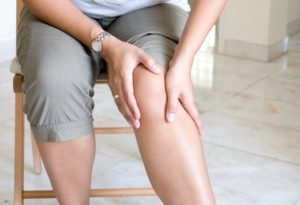 Radio frequency ablation (RFA) is a minimally invasive, non-surgical procedure that can be used to treat chronic back and neck pain. It is also increasingly popular for chronic knee pain. Here are answers to some of our most common questions regarding RFA.
What Is Radio Frequency Ablation?
Also referred to as radio frequency neurotomy, this procedure targets the pain-inducing joints in the spine or knee, most often in the facet joints of the spine. Each vertebra have two facet joints. These joints support the spine and allow you to bend, flex, and twist.
Each facet joint, sacroiliac joint, or knee joint is connected to nerves that deliver pain signals to the brain. RFA aims to block these pain signals.
The procedure consists of inserting a microelectrode through a needle to pinpoint the exact area of pain. Then a small radiofrequency current is delivered to the nerve tissue, heating it up and blocking pain.
RFA can reduce pain by up to 70 to 80 percent, providing relief for 6 to 12 months.
Who Is Radio Frequency Ablation Right For?
Your pain management physician will talk you through your best treatment options and may suggest trying a nerve block injection before trying RFA. If nerve block injections work for you, RFA will likely work.
RFA is used to treat chronic pain including:
Low back pain
Neck pain
Osteoarthritis
Spinal stenosis
Car accident injuries
Back injuries
Knee pain
And more
What Does RFA Entail?
As a minimally invasive procedure, you won't need to go to a hospital, but you will need to follow pre-and post-procedure guidelines.
The procedure is as follows:
You will lie on your stomach for neck and back pain or on your back if your knee is being treated.
An IV sedative will likely be administered, but you will be kept awake during the procedure.
Your doctor will cover your exposed areas for protection and numb the treatment area with a local anesthetic.
A fluoroscopic x-ray is used to guide a thin needle to the treatment area.
Once in place, a microelectrode will be inserted through the needle, and you will be asked to identify the area that tingles. The tingling sensation pinpoints precisely where your pain is being transmitted.
A small radiofrequency current is sent through the electrode to heat the nerve tissue.
The procedure takes about 30 minutes, with a 1-hour post-procedure recovery.
What Are The Pre- And Post-Procedure Guidelines For RFA?
Guidelines may be personalized, but often include:
No food for 6 hours prior and only clear liquids for up to 2 hours prior.
Medications can be taken within the 2-hour window, with a small sip of water to swallow.
Insulin doses may need to be adjusted the day prior to the procedure.
You will need someone to drive you home.
No driving or operating heavy machinery for 24 hours.
No exercise or strenuous activity for 24 hours.
No baths for 48 hours, but showers are ok.
You may experience short-term burning, hypersensitivity, numbness, tingling, swelling, or bruising over the injection site.
Remove the bandage that evening before bed.
Is Radio Frequency Ablation Right For Me?
RFA is one of many potential treatment options for injuries or health conditions that cause chronic low back pain, neck pain, or knee pain. Whether or not it is right for you is something you must discuss with a pain management specialist.
If you live in the Phoenix area, we invite you to reach out to Atlas Pain Specialists. Pain should not be a way of life, which is why we offer same-day appointments. It's also why you are seen by Dr. Sean Ormond every time you visit.